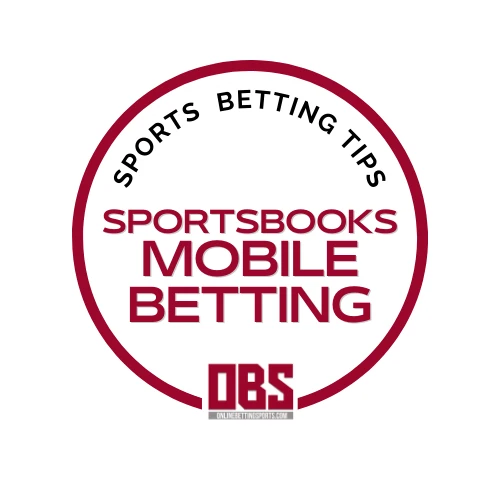 When fans and bettors venture into the world of sports betting, they must look for the top providers that not only have a well-rounded offer in terms of security and effectiveness. These sportsbooks must also guarantee that users' money and data are completely protected.
Regarding mobile betting, look for the top providers that offer the best apps. There are certain aspects that all fans and bettors should seek out.
What to Look For in Mobile Betting
Before signing up for an online sportsbook with a mobile app, users are advised to look for some of the following characteristics.
Regarding betting offers, some providers are focused on mainstream sports. However, they might leave some out of their selection. Other providers will include exotic markets such as surfing, chess, or water polo which may not attract a large portion of the general audience. Look for what fits you and your betting style, and ensure that your favorite sports are covered.
Choosing the Correct Payment Method
Make sure you have the suitable payment method that the mobile app provider of your choice covers so real-time deposits become possible. In all mobile betting applications, the deposit and withdrawal methods should not be missing from the main menu, with various options to choose from. The opportunity to deposit must be free of charge via credit cards, like Visa and MasterCard, or electronic wallets, such as PayPal or Skrill.
Problems and questions can arise at any time, even on mobile apps. The best customer service will be the one that can be contacted directly from the application and help fans and bettors with any required assistance. 
On newer sites, live chat has been integrated, where users and fans can speak directly with support agents. A direct telephone line and email are also alternative forms of contact.
Selecting the Right Sportsbook
A critical aspect of a top betting app is, of course, usability. If fans need to spend hours looking for top odds on their phone, they lose the advantage of betting in an efficient and user-friendly way. All routes must be logical and traceable. 
For a quick selection, three or four screen taps should lead bettors to make their picks and place their wagers. That means that apps need to make it easy for bettors to wager and not circle various routes to get there.